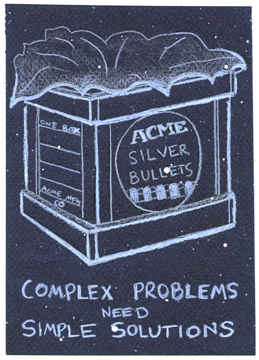 I'm happy to share some newly posted work:
Constellations for the New Millennium posits that the celestial narrative we learned as children may no longer be relevant to contemporary life and proposes a new symbol set for the heavens.
All drawings 5″ x 7″. Acrylic paint and white pencil on Canson paper.
When installed, the 70+ drawings create a night-sky gradient from blue to black, 4′ x 10′.
2012
Please click here to see 6 of the 70+ drawings!
*