Hey everyone – if you're in the Upper Valley – the piano that our team decorated for the Hopkins Center's Hands on Pianos public art project is now in front of the WalMart in West Lebanon, NH!!!
I can't wait to see it installed in person.  So cool!
If you're already there with it, please enjoy and know what a pleasure it was to work on this project for you.
A more complete explanation of the piano will be coming once my current set of deadlines has passed…
Yipeee!!!!
*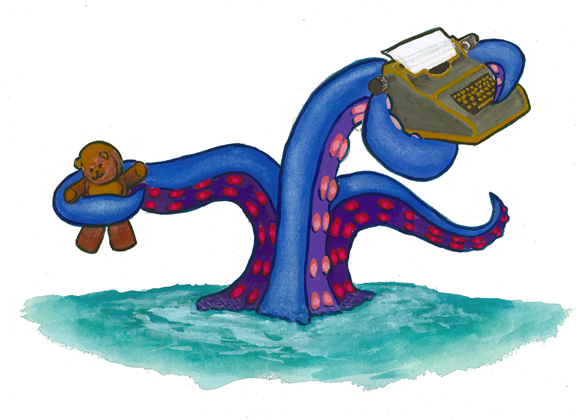 *