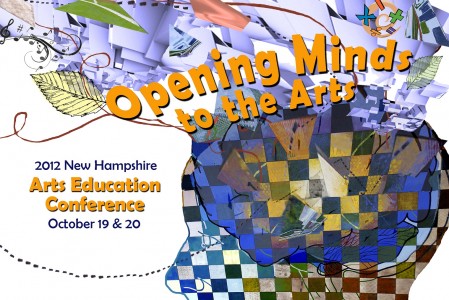 I'm proud to be presenting at the New Hampshire State Council on the Arts' 2012 Arts Education Conference. I'll be speaking during the afternoon session on Friday, October 19.
If you're in the area and attending the meetings, it would be fantastic to have some friends come to support the work I've been doing! I'll share more about my talk as we get closer…
Please click here for complete conference and enrollment information.
*